THE GOAL IS TO REACH THE HIGHEST LEVELS OF PRODUCTIVITY AND DURABILITY OF THE MACHINES, THANKS TO A MAINTENANCE SERVICE AND QUALITY TECHNICAL SUPPORT DEDICATED TO SERVOVALVES.
Do you need servovalves repaired? We are the right choice.
Aliauto ensures the highest levels of productivity and durability of your machines, thanks to a maintenance service and quality technical support dedicated to servovalves.
Your company's systems must operate increasingly at the highest levels of efficiency and productivity. This can put a strain on the individual components and increase the risk of blocking the machines, with relative production stops. ALIAUTO is at your disposal, with its own skills and services, to ensure system efficiency and minimum downtime. Precisely to reduce downtime our company provides a servovalves repair service within 48 hours of receipt (subject to availability of spare parts and other equipment), or the possibility of replacement with a new or more efficient component.
We repair servovalvalves of all industrial sectors:
We work with the best suppliers:
Consult us for the injection machines:
SERVOVALVES OF ALL BRANDS
WITH THE MOST RECENT VERSIONS, THE ORIGINAL PRODUCT RETURNS AS NEW
We offer an extension of our standard repair services able to bring back to its original state and guarantee the same performance as new servovalves, current, obsolete or out of production radial and axial piston pumps. In this case the warranty is extended to the complete product and not only to the repaired component. With the most recent versions of the components, the original product returns as new.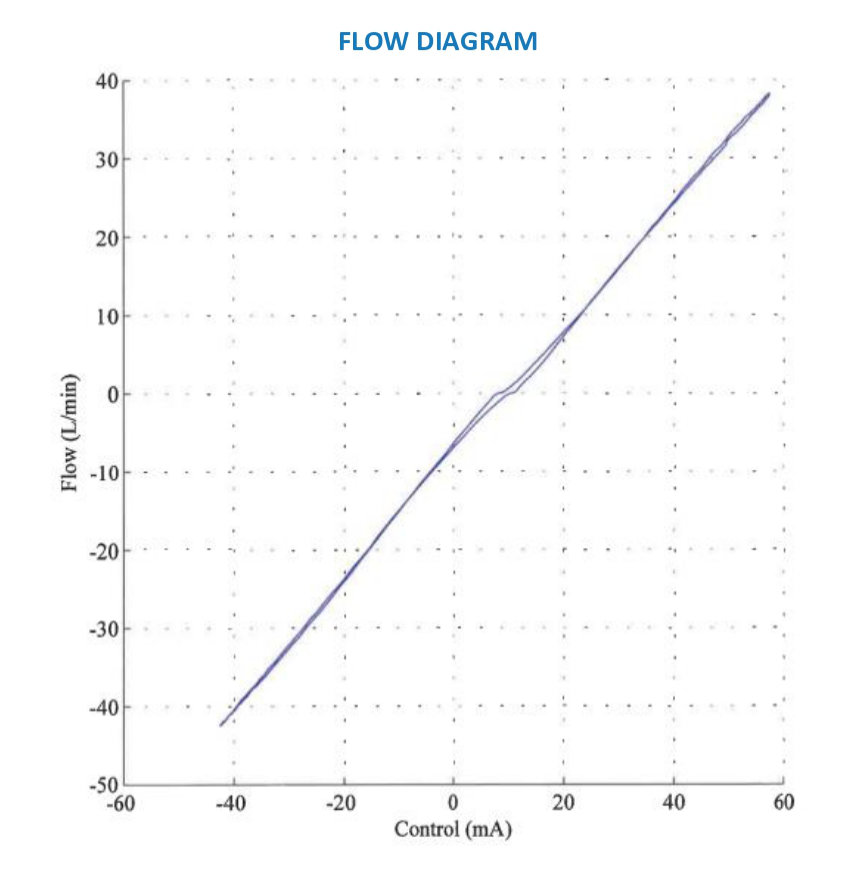 WE ENSURE THE HIGHEST LEVELS OF PRODUCTIVITY AND DURABILITY OF YOUR MACHINES, THANKS TO A MAINTENANCE SERVICE AND QUALITY TECHNICAL SUPPORT DEDICATED TO SERVO VALVES.
We offer a diagnostic and testing service; checking your valve on our test benches by communications protocols as features flow rate, drain, hysteresis and step response in frequency. Once the repair is complete, we provide reports testing.
ALIAUTO offers the following services
Maintentance/Repair of hydraulic valves bosch rexroth, moog, selec, atos, parker and voith
Diagnosis/Inpections and test; we measure your valve on our test bench, using communication protocols
Development/Production of proportional valves and servo valves on customer request
All products are tested according to original specifications, for a static and dynamic response
The components used for the repair comply perfectly with the original specifications of the equipment
Aliauto offers a guarantee of safety and reliability
Aliauto, in addition to repairing the component, is able to understand the operation of your entire system
At the end of the tests, a detailed report of the intervention carried out is always released
12 month warranty on all repaired components
WE REPAIR SERVOVALVES OF ALL BRANDS
Servovalves 4WS, 4WS2EM10; 4WRDE-5X, 4WRDE-6X, 4WRL…-750, 4WRL.E, 4WRLE, 4WRP…2X..-750, 4WRPE, 4WRPEH 10, 4WRPEH 6 -2X, 4WRPEH 6 -3X, 4WRPH 10, 4WRPH 6, 4WRSE, 4WRTE;FE,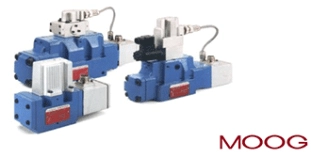 Servovalves 72, 78, G631, 631, G761, 761, G771, G772, G773, 771, 772, 773, 760, 79-100, 79-200, D633, D634, D636, D637, D638, D639, D660, D661, D680, D791, D792, D941.
Servovalves D40V, D40, D100